We are all walking down the path called life.
Every path is different. Some are straight, some are curvy, some have dirt roads, and some have concrete roads.
Each life path also has different road signs, detours, and other obstacles.
Many times in this path called life we come against many obstacles or sometimes this path called life gets too bumpy or hard to travel on.
In the process we become fearful, afraid, worried, or anxious about traveling further down this path called life.
We forget who is traveling with us.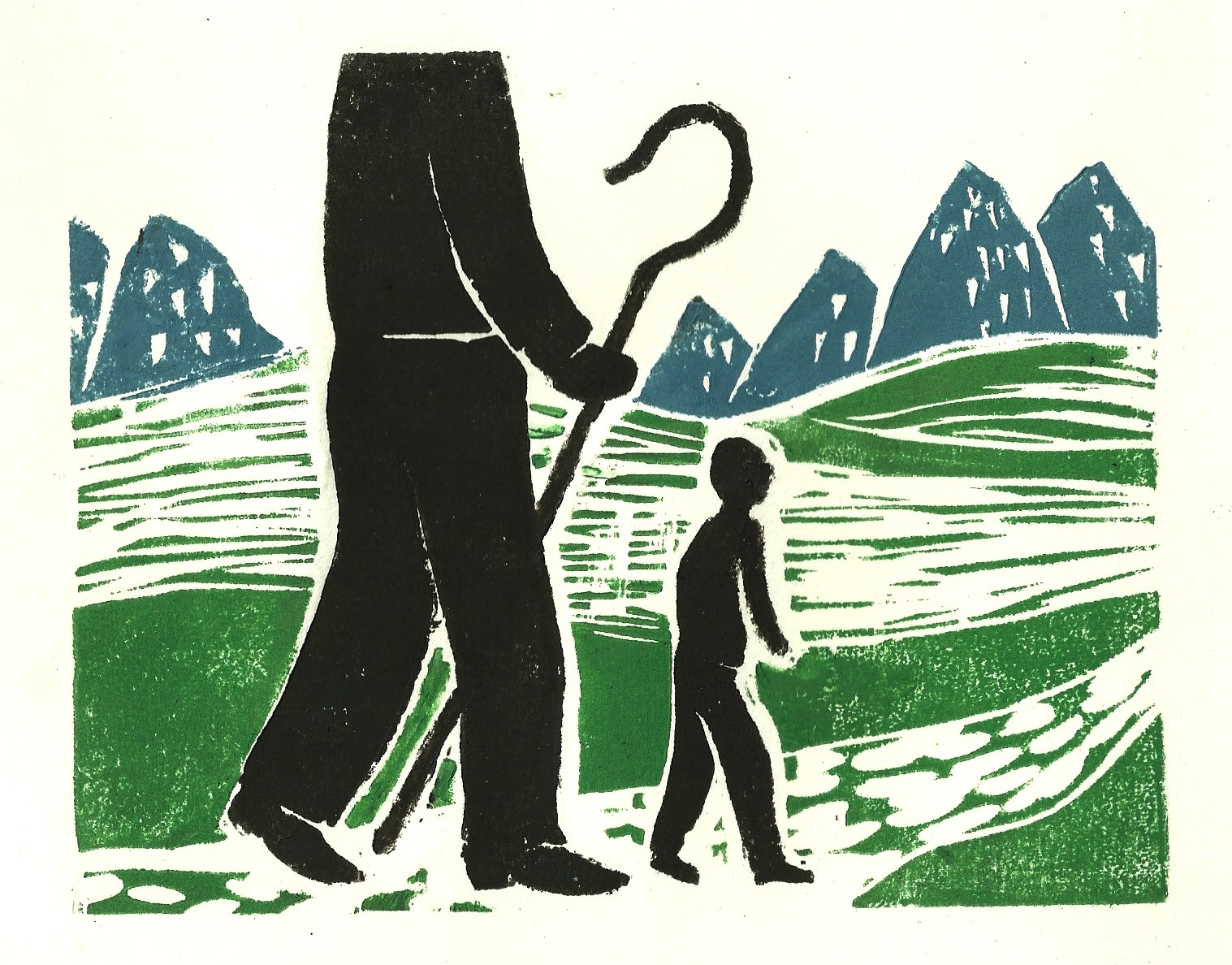 20
But he saith unto them, It is I; be not afraid.
~ John 6:20
Be strong and courageous. Do not be afraid or discouraged.
~I Chronicles 22:13
The
Lord
their God will save his people on that day
~ Zechariah 9:16
as a shepherd saves his flock.
A shepherd protects, feeds, guides, comforts, heals and tends it sheep.
The Lord is our shepherd just like the first verse says in Psalms 23.
Don't fret and don't worry when you come against those obstacles in life. The Lord our God is with you. Just be the sheep and let Him be the shepherd. Just follow Him and He will keep you in perfect peace.
6
Be careful for nothing; but in every thing by prayer and supplication with thanksgiving let your requests be made known unto God.
7
And the peace of God, which passeth all understanding, shall keep your hearts and minds
through Christ Jesus.
Stay in God's Peace, not in pieces =)
Saturday Sacrifice: Hannah