Happy Saturday Sacrifice everyone!!=)
When I saw these verses in today's reading,
"Hallelujah!
For our Lord God Almighty reigns.
7
Let us rejoice and be glad
and give him glory!
For the wedding of the Lamb has come,
and his bride has made herself ready.
8
Fine linen, bright and clean,
was given her to wear."
(Fine linen stands for the righteous acts of God's holy people.)
9
Then the angel said to me, "Write this: Blessed are those who are invited to the wedding supper of the Lamb!" And he added, "These are the true words of God."
I
immediately thought of this video I saw on YouTube.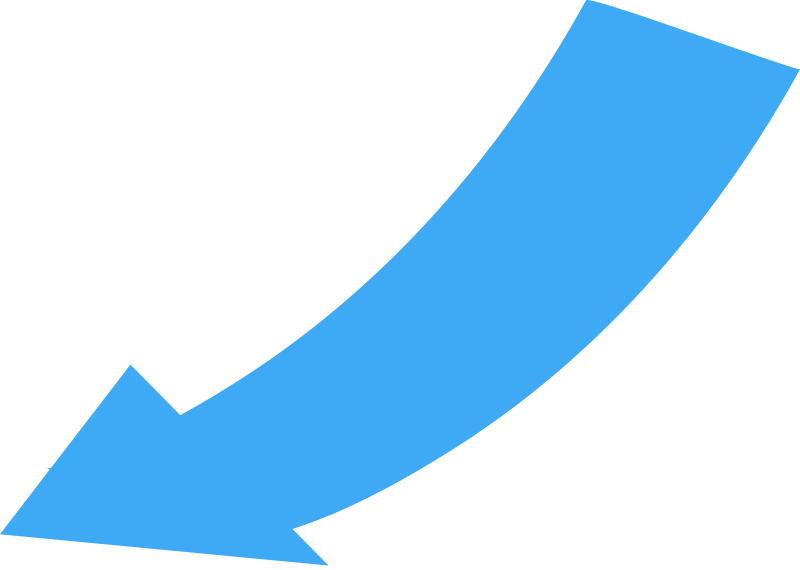 I hope you ENJOY it and are BLESSED by it.
Stay in God's Peace, not in pieces =)
Saturday Sacrifice: Hannah